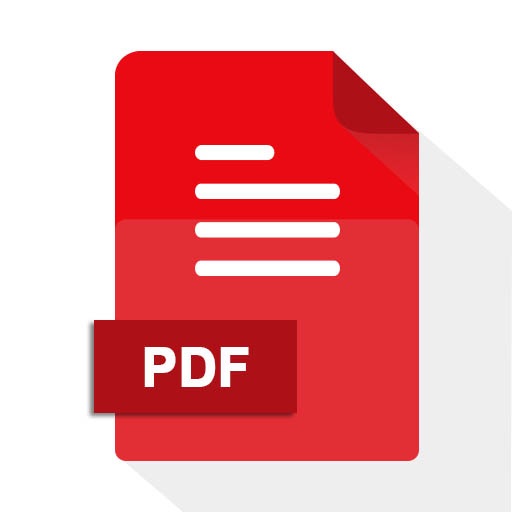 Manage all document into single place and view it!
PDF Reader and Viewer supports reading pdf files, documents .pdf, receipts, photos, business cards, whiteboards, etc. PDF Reader – PDF Viewer app helps you to read all PDF files, supports ultra-fast reading PDF files, read books & read documents. This PDF file opener app is definitely an efficient office tool for reading PDF files.

PDF Reader and Viewer, more than just a reading app so you can bookmarks pages, use convenient tools, and easy to manage your local PDF files. Recent feature - contains all the PDFs you have open, sorted by the latest open time, and you can easily view the PDFs you have recently viewed.

PDF Reader and Viewer is a great utility tool that you should not ignore. We are updating to add many interesting and useful features for you to have the perfect experience.

PDF Reader and Viewer is a free application for working with the most popular document types on Android devices. This application is fully compatible with Office files, including Word, Excel, PowerPoint and Txt documents and PDF file.